Join Us and become a professional blogger on Power4Mag.com. Write and post in any category suited to the topic of your articles. You can use pictures and videos to enhance your blog post. Your post may contain links to affiliate programs, websites, fan pages, social media post and/or other blogs.
Free Membership
Join Us Now. You get unlimited access to free membership content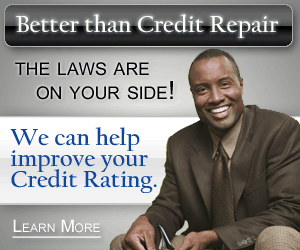 Advertisements
Price: Free!
Attention! Plagiarism will not be tolerated at Power4Mag.com. We suggest you use these free tools to help you with your articles.