Power4Mag.com is checking out bloggers/writers who are actively looking to grow their audience and monetize their content globally.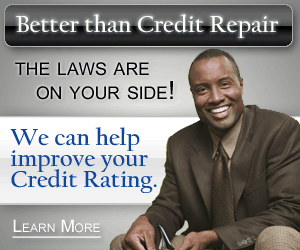 We are unlike other blogging sites that restrict the kind of content you can post. We only ask that you post in the correct categories and stick to the subjects. .0

What is Power4Mag? We're an AI-driven financial blogger platform that helps writers, creators, and publishers get their content seen around the world.
Mostly established news outlets publish on Power4Mag Articles immediately, but we all know there's an audience for content written by talented bloggers covering trending topics, current events, credit, loans, banking, bitcoin, real-estate etc.

Power4Mag doesn't replace your other platforms, it just gives you a further channel so you'll earn more from your content, that's all. You are always free to post links in your content.
If you're new blogging, but an experienced writer with published works, we'd also wish to hear from you.

Here's what we're offering:

Global distribution to our audience of your content.
Monetize your content even more with your links.
Matchmaking AI and algorithms that pair your content with the proper audience.
Worry-free posting, you retain ownership of everything you publish.
Your post may contain media such as videos and images.

Requirements:
NONE

Join Now Power4Mag.com