Bitcoin's price has been slowly rising in recent weeks. So, what's fueling this expansion? It can be concluded that Bitcoin's value continues to climb due to several reasons.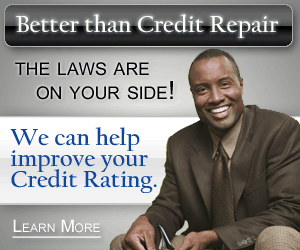 A huge number of investors
A huge migration of investors from large-scale organizations such as pension plans, university endowment funds, and investment trusts is one explanation for the massive price increase. These were not the circumstance during the last bull market in 2017 when bitcoin's price soared nearly 20-fold to nearly US$20,000 before crashing to the low US$3,000s a year later. It was a massive crash, and one of the reasons was the lack of investors at the point in time. Now is a different case as big companies like Tesla have invested a huge amount in bitcoin.
Increase in trust due to popular people's investment
This time, big names like billionaire businessman Paul Tudor Jones and insurance behemoth MassMutual have put their money where their mouths are. Even former sceptics like JP Morgan are now predicting a promising future for bitcoin. It all adds to the cryptocurrency's credibility and shows that it is becoming more common. Also, famous people like Roger Federer have invested around $8M in bitcoin.
A few big commodity finance firms have even backed Bitcoin. Customers can now purchase, stock, and sell bitcoin straight from their PayPal accounts. The number of dealers who accept bitcoin as payment is exponentially increasing. The most important development is Visa interest in bitcoin. It has recently announced the release of bitcoin credit and debit cards for transactions.
In the near future, bitcoin's rise is evident from the huge number of investors coming it's way!